fairair is a manufacturer of air (HRV) filters and bring these products to market under the brand f'air. fairair.eu is the heat recovery ventilation filter shop where you can order f'air HRV (heat recovery) filters and probiotic maintenance for all brands of HRV units. f'air is a quality brand for HRV filters and is manufactured in accordance with EN779 standards.
 
f'air HRV filters
f'air stands for fresh and healthy air. But also for honesty. Fair in price and fairly produced under good conditions. We like to put energy in this future development.

fairair believes it is important to be sustainable in this world. That means that we also produce our products in a durable manner. And that starts at the source. We are constantly looking at how we can produce more efficient and CO2 neutral. But we are also looking how can we produce our products itself with even more sustainable materials.
Why buy fairair HRV filters?
High quality filters produced according to the EN779 and ISO standards
Produced in The Netherlands and Germany.
fairair invests in sustainable developments and f'air projects.
Always 5% discount when ordering two sets
Free shipping from € 50,- in the Netherlands. Belgium and Germany Euro 75,-
France, UK and all other countries Euro 125,-
Easy online ordering process. No account required.
Ideas and suggestions
If you have ideas and suggestions for us or if you want information, you can do that through our customer service to know.


fairair social media
Follow fairair on Facebook and Twitter or via the newsletter. Handy for the reminder service, online discounts and everything to do with a healthy indoor climate.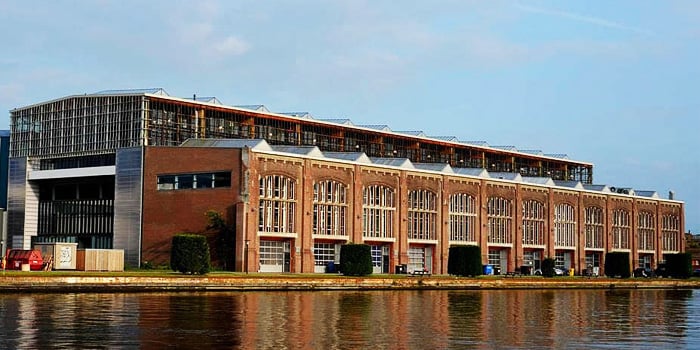 fairair.eu
Tappersweg 44, 2031 EV, Haarlem, The Netherlands
KvK nr. 52840913, 
BTW nr. NL850624113B01
Tel: +31232027105
[email protected]