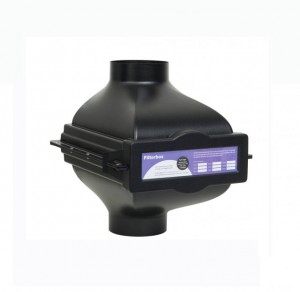 Why a Particulate Filter Box?
The particulate filter box is designed for homes where additional filtering of the air is desired or required. Placing a filter box is recommended if you live in the city or near a motorway where the amount of particulate matter in the air is high. (You might recognize it from the black dust on your outdoor furniture). Or,  if you or your family suffer from (pollen) allergies or sensitive airways. Particulate matter is harmful to your health and can be extremely dangerous for people with asthma and COPD. Particulate matter can even be a cause these symptoms. For more information on particulate matter please visit
www.uk-air.defra.gov.uk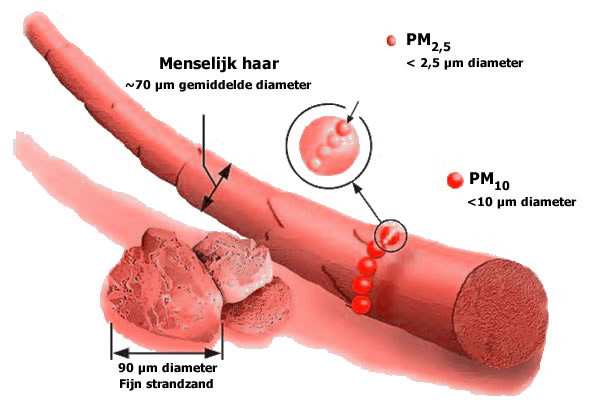 Zehnder filterbox by fairair
The JE StorkAir filterbox is installed into new or existing systems. The box is placed in the raceway (outside air) of the balanced ventilation system. In the (Zehnder) JE StorkAir filter box DN 150 and DN 180 , a particulate filter is placed. The balanced ventilation system filters coarser particles (by G3 or G4 filters). The air is then filtered in the additional filter box. This ensures that more than 92% of the dirt is captured with 80 to 85% of smallest particulates. That is fine particles smaller than 1μm (0.001mm). A human hair has an average diameter of 70μm. 
.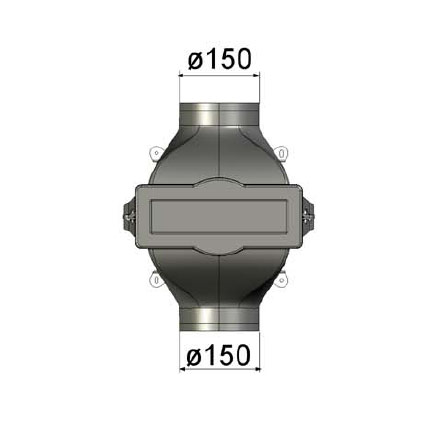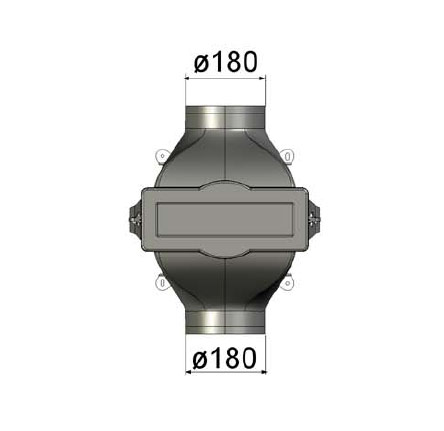 Sizes
The box is available in two sizes. DN 150 and DN 180. This is the diameter of the connections. If your heat recovery system has supply pipes of a size of 150mm, then the appropriate filter box is DN 150. If the tubes have a diameter of 180mm, then the appropriate box is the DN 180. The Zehnderr WHR 930 has a diameter of 150mm. The Zehnder WHR950 and the WHR960 have a diameter of 180mm.
Placement
The box is installed in the raceway of your system. The box is ideal for new and existing systems. The box is easy to connect and, with a wall mount, can be placed in any position (horizontally, vertically or diagonally). Please make sure when installing that you can still reach and replace the filter after installation. More information about the filters can be found here in our webshop.